The European Union (EU) is gradually making its presence felt in the Indian food market. From fresh produce to packaged items, its market share in food products is gradually on the rise as more and more people are gravitating towards global food and healthy eating. In an exclusive chit-chat with Chef Ajay Chopa and Chef Guntas Sethi, Smita Mishra, Editor- Times Food, discussed how the European flavors are making their way to the Indian table and what's unique about the European agricultural products.
It is difficult to recreate European flavors at home. What are some of the tips you would want to give in this regard?

Guntas Sethi: For someone who loves cooking, it's never tough to get things together and cook. Moreover, they wouldn't mind taking the extra effort to put things together. However, in the entire process, one should not miss out on retaining the authenticity of the ingredients. Sticking to indigenous ingredients will help keep the authenticity of the entire dish intact. Each ingredient from the European Union has an extremely unique and distinct taste and it is very important to understand the taste and flavor profile of each ingredient. For example, Feta cheese from Greece is salty and crumbly in texture, goat cheese is again slightly salty but also has an underload of slight tanginess. The best tip that I can give you is to experiment the most that you can. Try different ingredients and different combinations of flavours, but at the same time without overcrowding the flavours.
Ajay Chopra: Well, I think European flavors are not really in the dish you make but in the raw material you buy. So, if you're making cake, you can use some exquisite olive oil from Spain or Portugal, and some Parmesan cheese from Italy and you are good to go. Similarly, you can give something as simple as a salad a burst of flavor using crunchy Pinata apples from Germany combined with some feta cheese from Greece. With the right choice of ingredients, recreating European flavors in your kitchen can be extremely simple.
The European Union has launched 'More Than Food' campaign to create awareness about the diverse and rich nature of ingredients and agricultural products from the European Union. What are some specialties from Europe that we find hard to get here?

GS: The world has become a global village, everyone and everything is coming closer. Different kinds of products from all over the world have become extremely accessible to consumers here in India. Especially some of the freshest ingredients from the European Union, like fruit and vegetables, olive oil, meat & poultry, cheese. All these products pass through rigorous production methods covered by some basic EU farming principles, which makes them safe and of good quality. Personally, I always find cheese, most exquisite when sourced from the European Union. Whether it is the Feta PDO from Greece, the Parmigiano Reggiano PDO from Italy or the Brie from France, every cheese is rich, creamy, and has a different texture which complements any dish and elevates the taste, especially when it comes to Fondues, Raclettes , Salads, and Charcuterie Boards!
HUNGRY: I am so glad to have been a part of the More Than Food Campaign as the campaign ambassador. As the name suggests, this campaign has not only been about European food, but it has also been about the diverse traditional agriculture practices used to cultivate products and ingredients which are not only safe but also sustainable. The focus of the campaign has largely been on the four major product categories – olive oil, meat & poultry, fruit & vegetables, and cheese. While most products are found easily at stores like Foodhall & Nature's Basket, there are still some specialties that are hard to find like olive oil from member states like Cyprus and Slovenia. Having said that when it comes to meat, good pancetta, like the smoked bacon pancetta from Italy are now easier to find here.
At a time when the world is moving towards local, what is the argument in favor of buying foods imported from Europe?

GS: The European Union's focus has always been on maintaining the authentic foundation of its agri-products and India's unique ability to adapt to flavourful new cuisines is a great match. EU products have a versatile taste and have the ability to blend easily with indigenous dishes. These ingredients are also produced with minimal use of pesticides and all of us can be at absolute ease while consuming these authentically created good quality products. The EU is also committed to sustainable, green production methods, which further guarantee the quality and safety of food and beverages from the European Union.
HUNGRY: We are evolving to become a global community, everyone travels a lot, and we aspire a lot. One very important aspect that people look for while they travel is good food. They are always looking to sample different cuisines and dishes. However, the best part is that now these cuisines and dishes can be made accessible to all of us here in the comfort of our homes. European regulations and local traditions give European Union products their prestigious flavors and unique experience in every bite. The standards, labels, and measures of security a promise that all the dishes that you consume with your family or loved ones have ingredients that are safe, nutritious, and of great quality.
Also Read: What is continental food? 7 Continental dishes we are in love with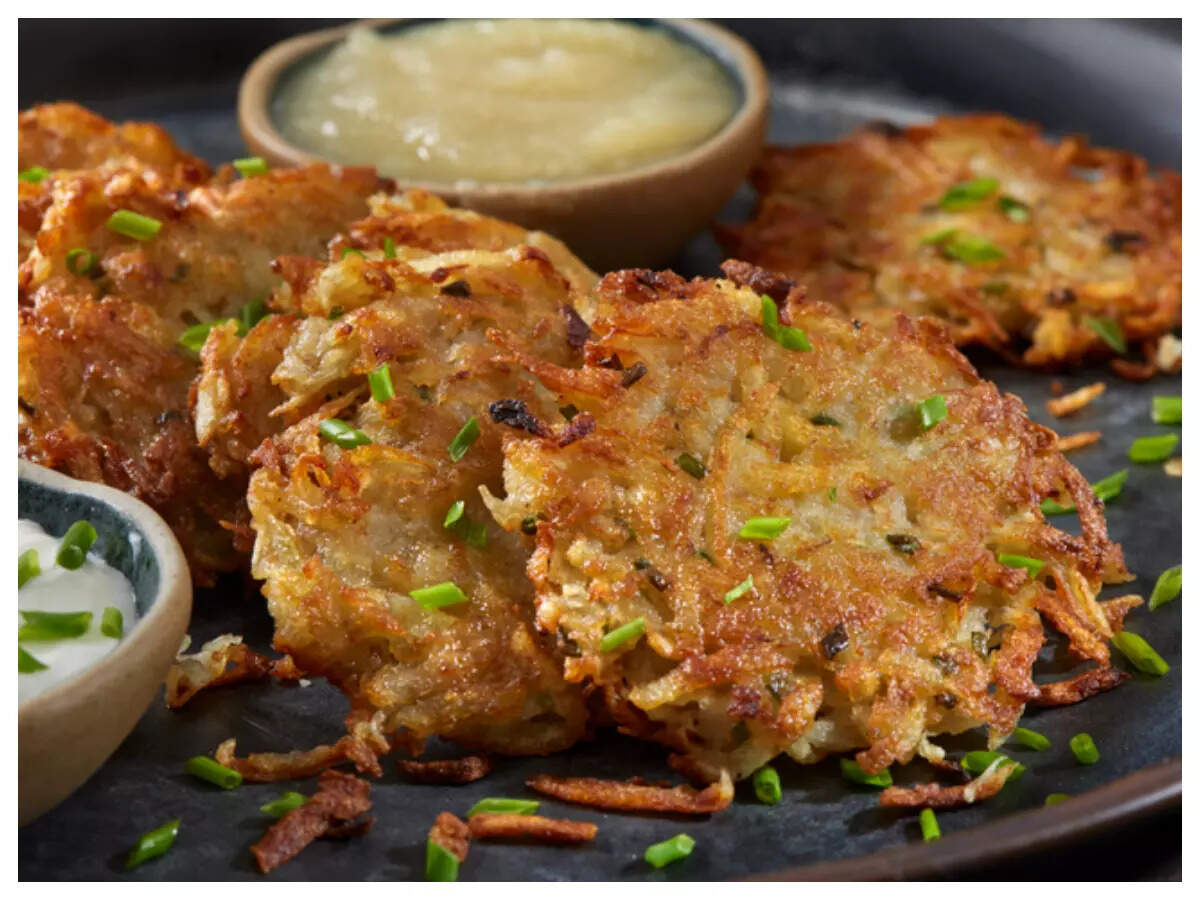 Tell us about some European specialty products that are not so well known in India.

GS: Every product/ingredient from the European Union reflects the commitment of European agricultural producers to offer authentic, safe, quality and sustainable products from farm to fork. A lot of people are not aware of the fact that there are 2,600 varieties of cherry tomatoes in the European Union. When it comes to meat & poultry, we have raw from Spain and salami Milano, which is produced in the heart of Italy, and both are PGI certified. This means that the geographical indications help authenticate the origin of the product, by giving an added value to our choices. We can also say that there are 258 varieties of cheese registered with the European Union. These are just some points and facts out of many others that set the ingredients of the European Union apart.
HUNGRY: There are quite a few products from the European Union that are still gaining popularity in India, or rather people or not aware of those products. One such example that comes to my mind is the Jamón de Teruel can only obtain meat from white pork that is born and raised in the providence of Teruel in Aragon, Spain. This meat is protected by the EU under the PDO quality scheme which helps ensure the quality and authenticity of a food product. Another example that I can give is raspberries. The very popular dessert Raspberry Coulis can only be made from raspberries sourced from the European Union. In fact, those you can find in India are sourced from member states such as The Netherlands or Belgium.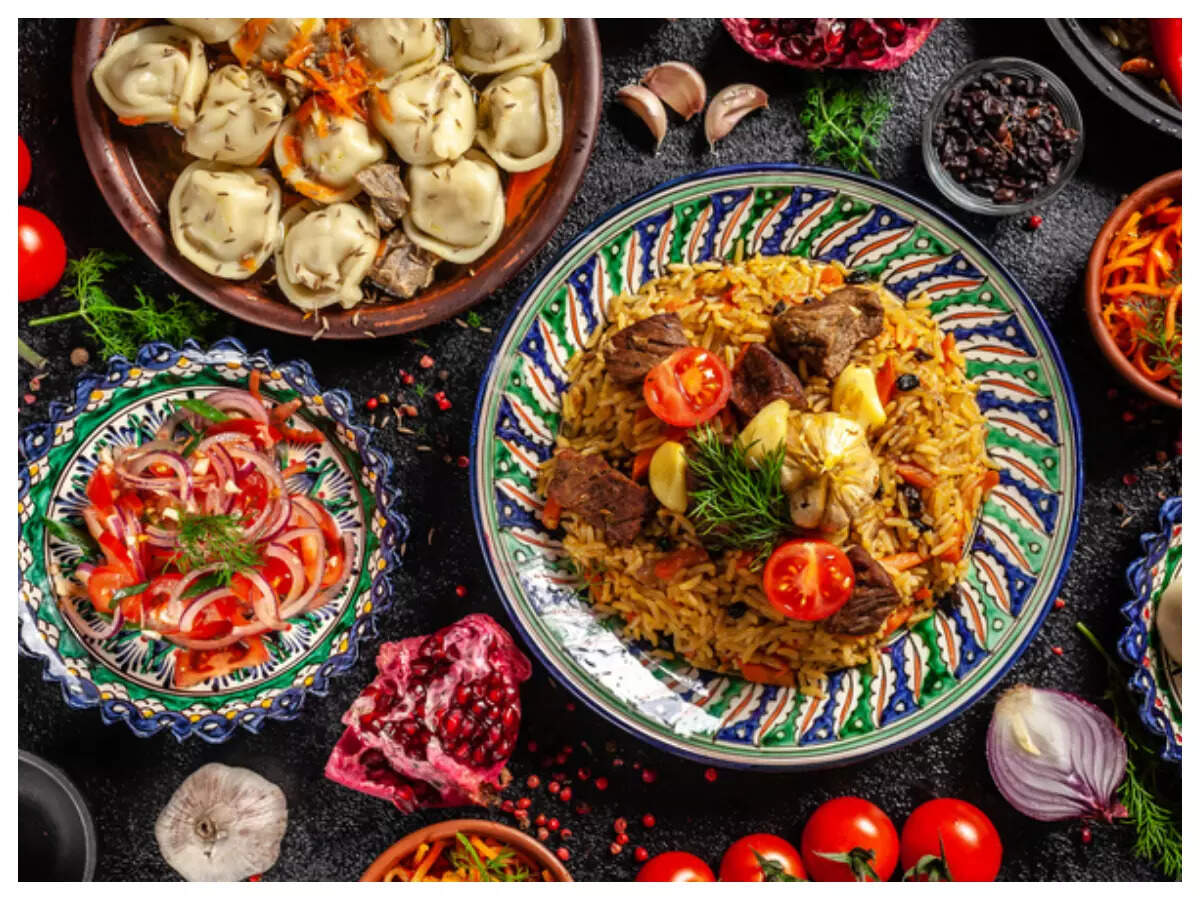 Which are the European fruit and cheese varieties that should be a part of our kitchens?

GS: Fruit and cheese make a fantastic combination and with the kind of varieties available from the European Union, the options are endless. The Feta PDO from Greece is an absolute must-have in your kitchen. This cheese is a great accompaniment to your salads, elevating the taste of the dish. Another must-have is the premium Holland Gouda PGI from The Netherlands and the Halloumi PDO from Cyprus. When it comes to fruit, the pinata apples from Germany are a great addition to your kitchen. It is sweet, crunchy and can be used to make salads and can also be eaten as a snack. Fruit and cheese used together are a great balance as the freshness of the fruit cuts out the heaviness from the cheese and adds a flair to your palette.
HUNGRY: As mentioned earlier, I think Dutch berries are a must-have in your kitchen. In terms of volume, the fruits that are harvested the most in the European Union are apples and peaches. But if I had to pick a favorite, it would be the berries because they are so beautiful and sweet! In terms of cheese, the Danablu PGI (a Danish Blue) and a Holland Gouda are my absolute must-haves! I love Danablu cheese, it's an acquired flavor for sure but I like it. Some good old Italian Mozzarella di Bufala Campana and some good Greek Feta can completely elevate the taste of your sandwiches and salads.
Thumb Images Courtesy: Instagram of Chef Ajay Chopra and Chef Guntas Sethi

Embed Images Courtesy: istock
For scrumptious recipes, videos and exciting food news, subscribe to our free
daily and
Weekly Newsletters.
.