If you can't find a festival in the greater New Orleans area this weekend, you aren't looking very hard. But more is waiting to be enjoyed Friday to Sunday.
Prost! Get on your lederhosen and dirndl and head over to the banks of Bayou St. John for the first of three weekends of OKTOBERFEST at Deutsches Haus. The Friday (4 pm to 11 pm) and Saturday (1 pm to 11 pm) celebrations include more than 20 different German brews, schnapps, German wines, German foods and music, as well as all sorts of contests and activities (schnauzer parade, anyone?). The fun goes on Oct. 14-15 and 21-22. Tickets are $10. Check it out here. Schnell!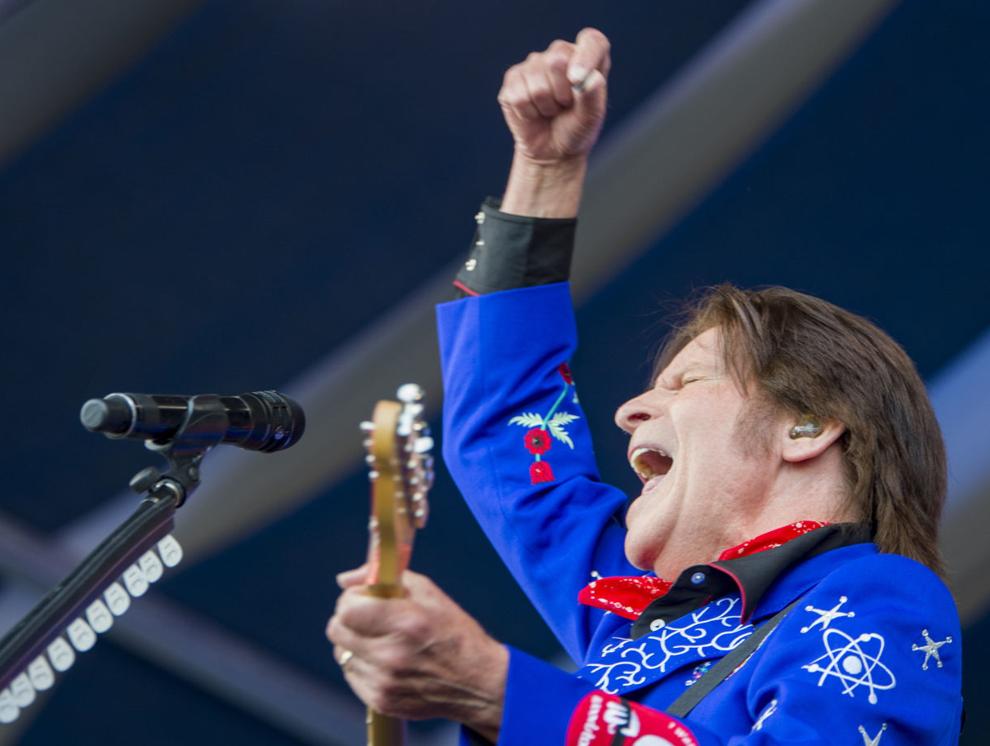 John Fogerty, the Beach Boys, the Revivalists, country singer Brett Young and Irma Thomas will keep things hopping at the GRETNA FEST starting at 4 pm to 11 pm Friday, 11 am to 11 pm Saturday and 11 am to 8 pm Sunday on Huey P. Long Avenue at the Mississippi River. There's Italian, Asian, German sections, food court, Margarita Village, arts and crafts, craft beers and kids' activities. Tickets start at $20 for a single day individual. Check out the fun fest here.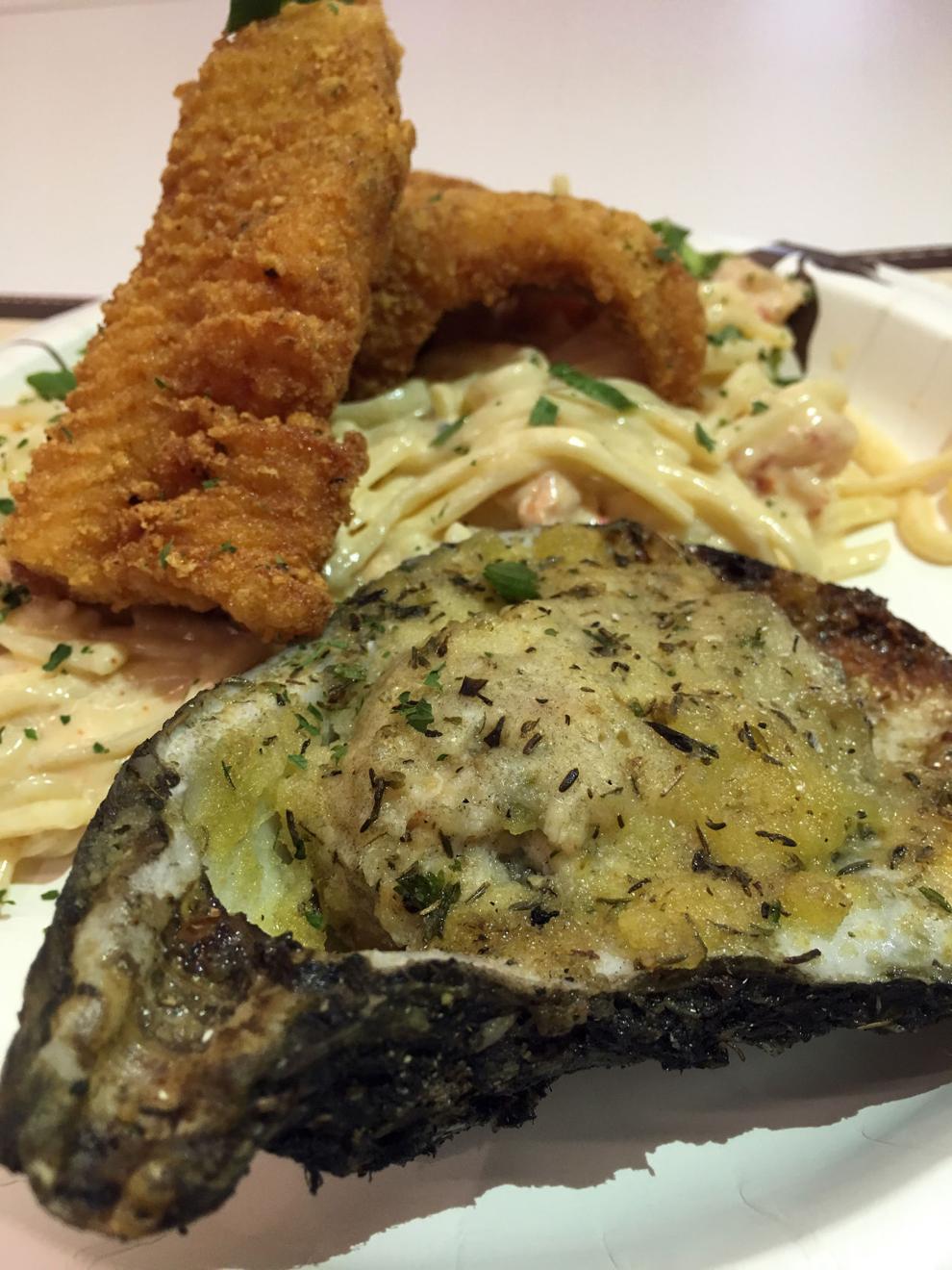 Pontchartrain Park will be the spot to celebrate "all things Gentilly" at the annual GENTILLY FEST starting at 6 pm Friday and noon to 8 pm Saturday and Sunday at the playground, at Press Drive and Prentiss Avenue in New Orleans. The event raises funds to support first responders and other nonprofits in Gentilly. For the younger set, there's a Kids' Village, local organizations providing information on their services and a VIP Champagne Experience will be an addition to the festival for a charge. Get Gentilly with it here.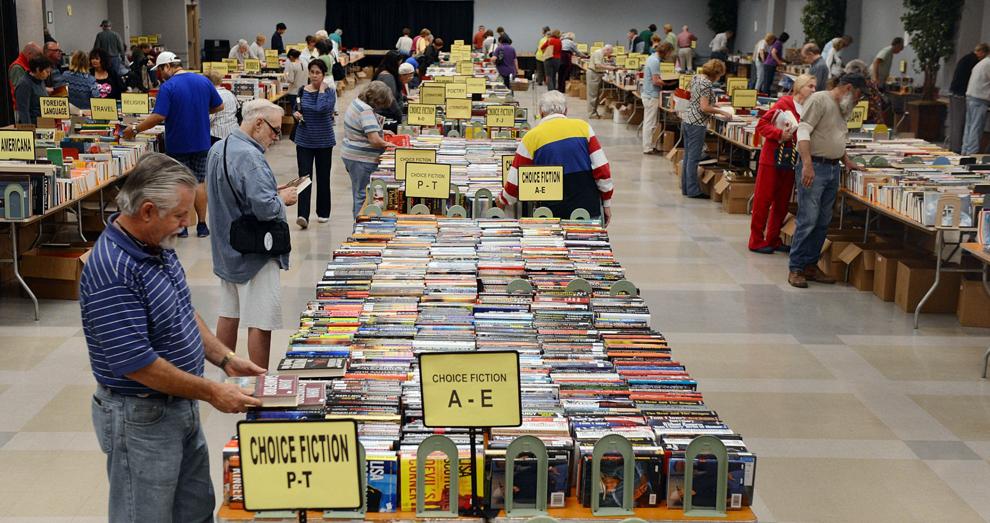 It's a booklovers paradise at Kenner's Pontchartrain Convention and Civic Center when the Friends of the Jefferson Public Library host their BIG BOOK SALE. The annual extravaganza of printed words start at 10 am to 7 pm Friday and Saturday, with a noon to 5 pm schedule Sunday. In addition to thousands of books, there will be an auction of some prized publications, including "World War II: Saving the Reality, A Collector's Vault," "Diana: The Portrait," "Treasures of Disney Animation Art" and "Sugar Bowl Classic." Get in on the goodies here.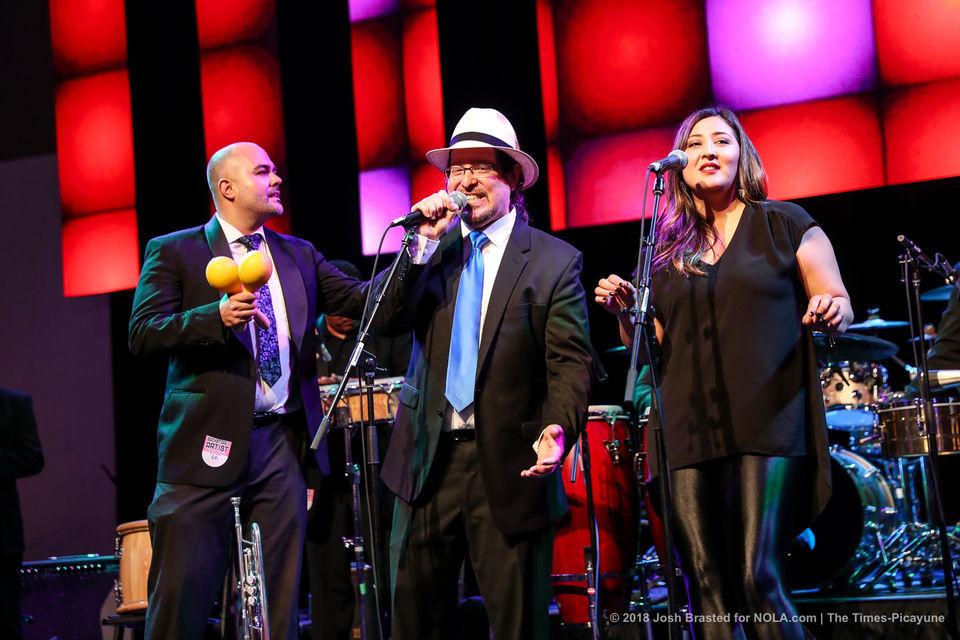 ¿QUE PASA? FEST will be a two-day food and entertainment experience at Lafreniere Park, 300 Downs Blvd., Metairie that celebrates Hispanic heritage with music and morsels from 11 am to 9 pm Saturday and Sunday. More than 16 food booths form different Latin American countries will provide the tastes, while La Tran-K Band, Grupo Recuerdos, Rumba Buena, Tierra Linda, Deco & Dova and more will provide the music. Plus the Jodes Vides Cup will be a friendly soccer game on Sunday. Chairs and blankets are encouraged. Obtén mas información aquí.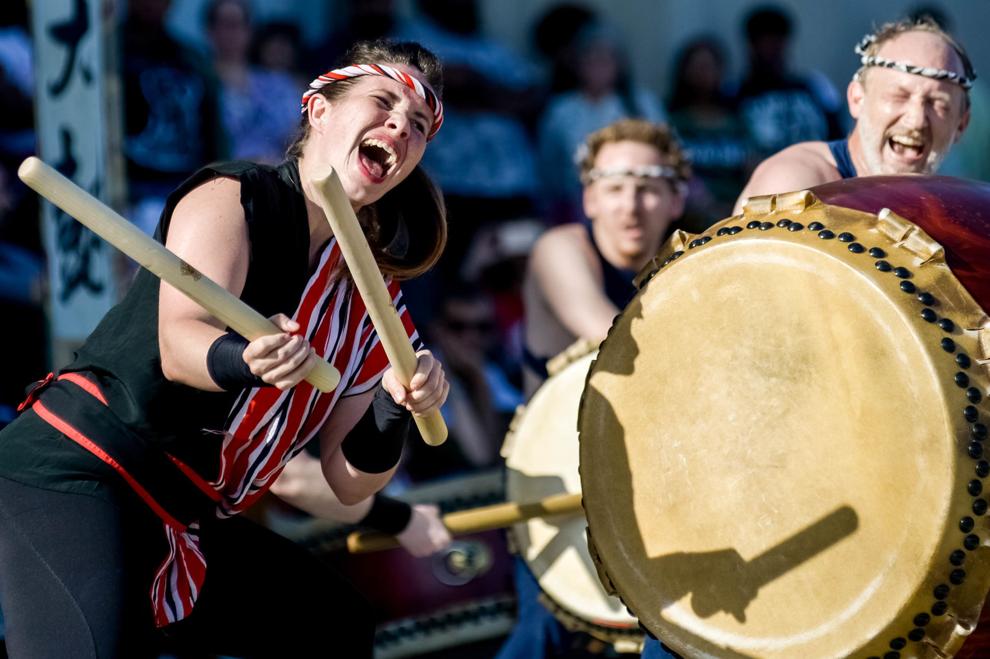 Celebrate Japanese culture through a variety of art, performances, food and more Saturday at 10 am when New Orleans Museum of Art, the Consulate General of Japan in Nashville, and the Japan Club in New Orleans host JAPAN FEST at the museum in City Park. Traditional dance groups, martial arts demonstrations, tours of the art found inside the museum and food will all be part of the experience that even spills into the Besthoff Sculpture Garden. Tickets are $10. Explore the Asian experience here.
Free public concerts are part of the 11-day CRESCENT CITY CHAMBER MUSIC FESTIVAL, with two concerts happening over the weekend. Trio Appassionata, one of the ensembles-in-residence, will perform at 7:30 pm Friday at St. Charles Avenue Presbyterian Church, 1545 State St., New Orleans. The group performs with friends at 5 pm Sunday at the UNO Performing Arts Center, 2000 Lakeshore Drive. Both concerts feature a pre-performance talk 30 minutes before. Get the scoop of the sounds here.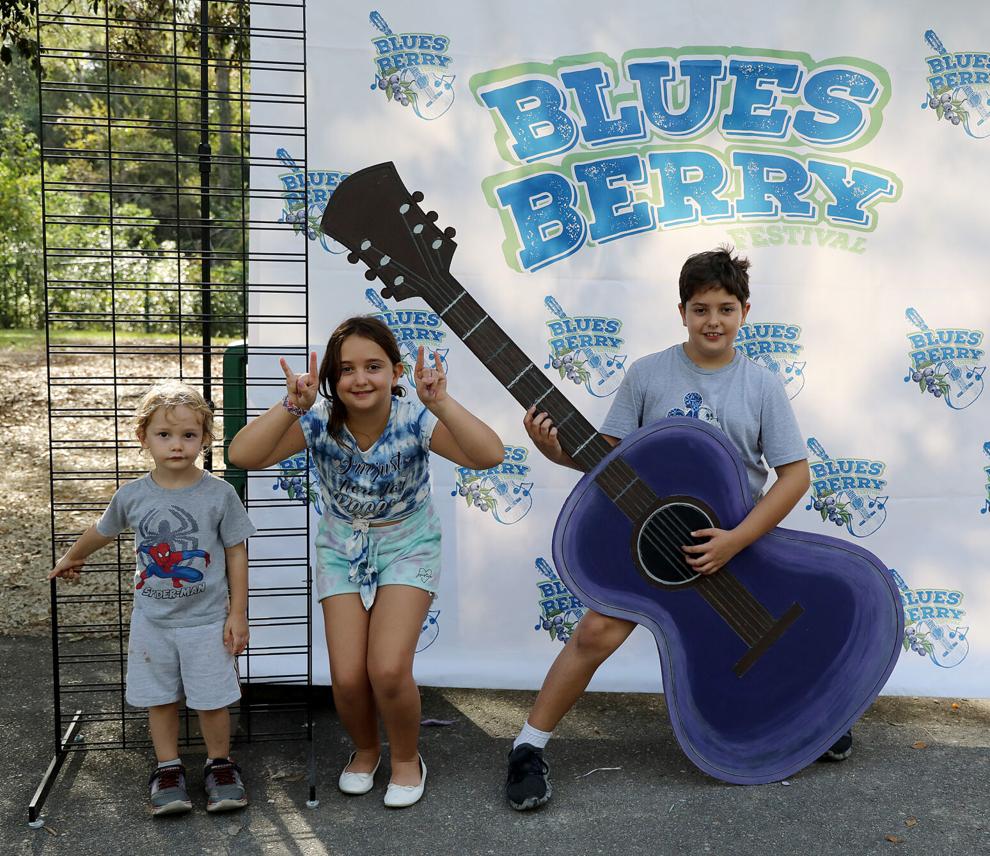 Head over to Bogue Falaya Wayside Park in Covington for the return of the BLUESBERRY FESTIVAL, with two music stages, art demonstrations, craft vendors, a kids area and food trucks. Listen to Samantha Fish, Band of Heathens and Jonathan Long in addition to many other musical acts. Tickets start at $30. The fun runs from 11:30 am to 9 pm at 213 Park Drive. Check out the fest here.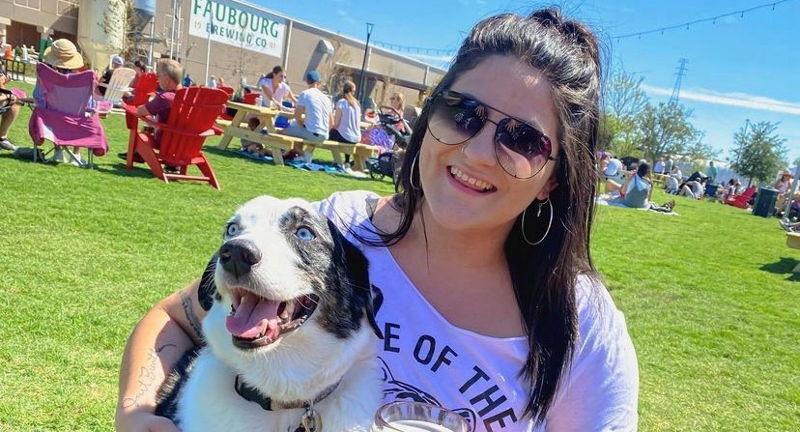 Take the pooch out for brew (no, just you) Saturday at 1 pm at Faubourg Brewery's PAWS ON THE LAWN event with Take Paws Rescue, a day devoted to furry friends at the 3501 Jourdan Road, New Orleans, spot. Featured will be on-site pet adoption applications (sorry, the pets will come later), free music, former Saint Garrett Hartley signing autographs, the Saints' mascot Gumbo, a raffle, merchandise giveaways, games for kids and more.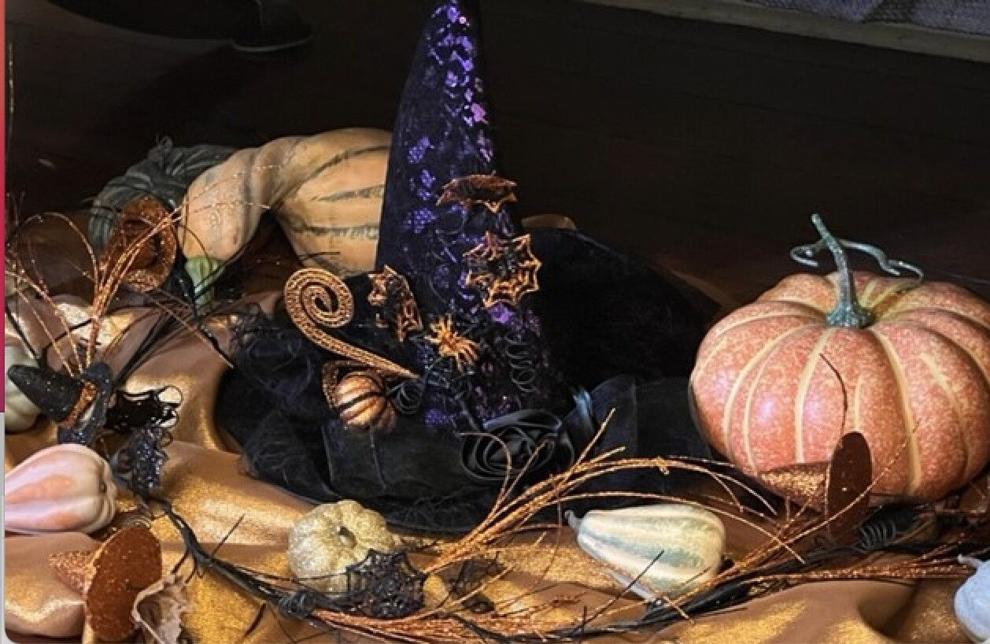 A stroll through the hidden courtyards of the French Quarter plus a bit of the fruit of the vine sounds like a great way to spend Saturday and the spring Fiesta Association has just the ticket. HALLOWEEN HIDDEN TREASURES COURTYARD TOUR AND WINE TASTING hits the out-of-the-way spots with stories of the famous and infamous residents. Following is a sampling of wines from Wild Bush Winery and their companion California Wines. The tours start Saturday at 3 pm at 826 St. Ann St., New Orleans. The tasting starts at 5 pm Tickets start at $25. Get in on the frights here.
.