Koichi Ishizuka called his location in Tokyo's tony Omotesando neighborhood "the most expensive restaurant in the world for Wayback." The $4.5-million restaurant, the first Wayback Burgers in Japan, is a statement piece for Ishizuka and his WB Burgers Asia as he plots major expansion of the Cheshire, Connecticut-based franchise.
"It's the most luxurious, most expensive area," said Ishizuka of the restaurant's location in one of Tokyo's popular shopping districts. Burberry, Hermes and Max Marra are all nearby, he continued, and the restaurant itself sits above flagship shops for Michael Kors and Lindt. It features an expansive outdoor patio, high-end finishes and "sophisticated" technology ranging from hologram light accents to self-cleaning restrooms.
In an international city of nearly 14 million people, Ishizuka knew his first location needed to do double duty in attracting customers and potential franchisees as he works to develop the brand after signing a 60-unit master franchise agreement. Publicly traded WB Burgers Asia also acquired the right of first refusal to become the master franchisee for Eastern Malaysia, Taiwan, Indonesia, the Philippines, Vietnam, China, India, Korea, Thailand and Singapore.
"Wayback is a higher category—obviously more expensive than McDonald's or Burger King and a better beef patty," said Ishizuka, WB Burgers Asia's CEO. "Once people eat those hamburgers and then they see McDonald's and taste the difference.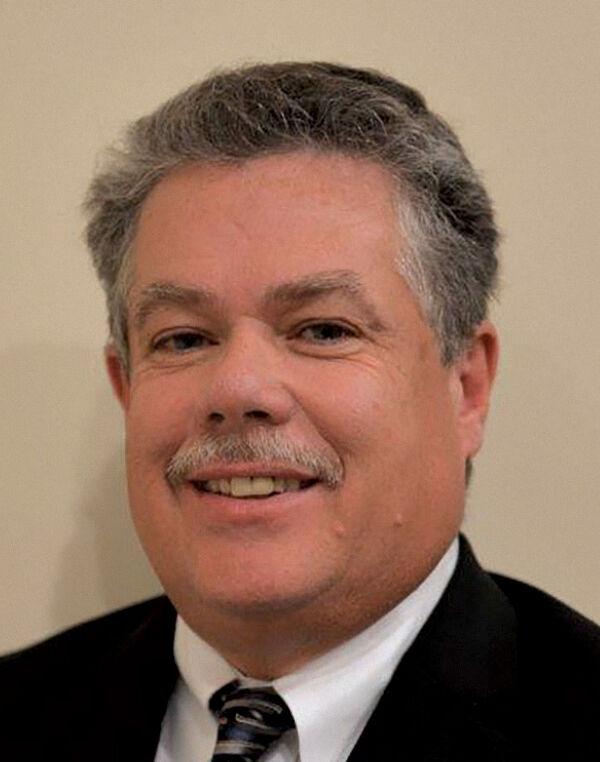 "But the flagship store must be in a famous area or people won't know what it is."
Ishizuka didn't know anything about Wayback Burgers, which has 146 units in the United States and 24 in international markets, until a trip to Philadelphia. Also the CEO of Photozou Holdings, which he described as "like Instagram in Japan," Ishizuka was visiting the company's office in Philadelphia when he tried the fast-casual's burgers and milkshakes for the first time.
"I thought, the hamburger business should be good business for restaurants," he said as he noted burger consumption is high in Japan and McDonald's has nearly 3,000 locations in the country.
Wayback's better burger positioning was attractive, he continued, and though he started with a flashy first opening in March, he plans to target subsequent development in areas where a brand he sees as a key competitor isn't going.
"Yes, Shake Shack is a competitor, however, their strategy is to open in major cities but our strategy is to open outside major cities," he said of following an approach that's been successful for Wayback in the US
Wayback corporate and Ishizuka are in talks to finalize an agreement for Singapore, said Chief Development Officer Bill Chemero, as the company sees its relationship with WB Burgers "as a very pivotal one to maybe dominate the East Asian market."
"This has given us, we think a very strong springboard in the area," said Chemero as he noted Wayback has locations in the Southeast Asian country of Brunei and Malaysia's capital, Kuala Lumpur. "This is a much bigger step with a much bigger player."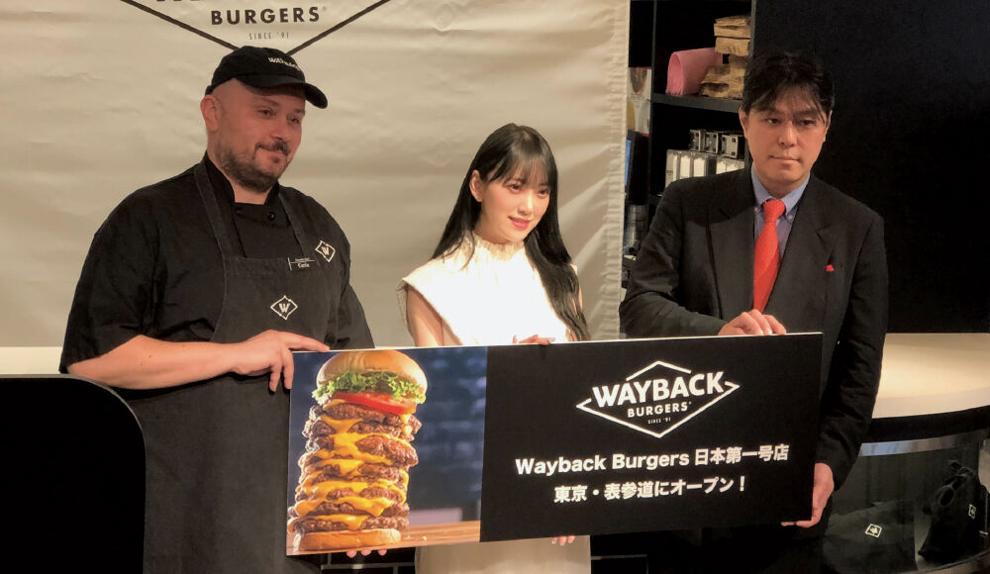 Plant-based possibilities
Another element of the partnership involves alternative meats, specifically Next Meats, the food-tech venture company Ishizuka established in Tokyo in 2020. Next Meats is working with Wayback on product development and testing, and as part of the collaboration Ishizuka's Wayback restaurants in Japan will Feature a menu of vegan offerings alongside the brand's traditional burgers, chicken sandwiches, hot dogs and cheesesteaks.
Japan's plant-based meat market is growing, said Ishizuka, and Next Meats products are already sold in supermarkets and in other restaurants. Offering the dual menu in his Wayback restaurants will help the brand appeal to a wider customer base, he said.
"Wayback is big and juicy and powerful. It's good for a man but maybe doesn't appeal to young ladies," said Ishizuka as he noted he'll also bring Next Meat's tuna protein substitute into the restaurants.
"I'm going to make Wayback Burgers the most famous burger restaurant in Japan," he continued. He's also working on a delivery-only restaurant concept for Next with an all-vegan menu.
"Japanese culture is very cheeseburger oriented," said Chemero, "but it's also very tuned into health." The sales mix so far from the Tokyo restaurant indicates "we hit a home run."
While Chemero noted Ishizuka in part is using Wayback as a platform to "unleash his Next Meats products," Wayback views the partnership as an opportunity to advance menu innovation and give it access to products as it seeks to expand in more international markets, such as India, where consumers don't eat much beef.
"We see tremendous growing interest in plant-based alternatives," said Chemero. He and CEO John Eucalitto "have always been visionaries of what we see in the next 10 to 15 years. Younger people are much more educated and selective in their food choices."
.